Writer Editor Etc.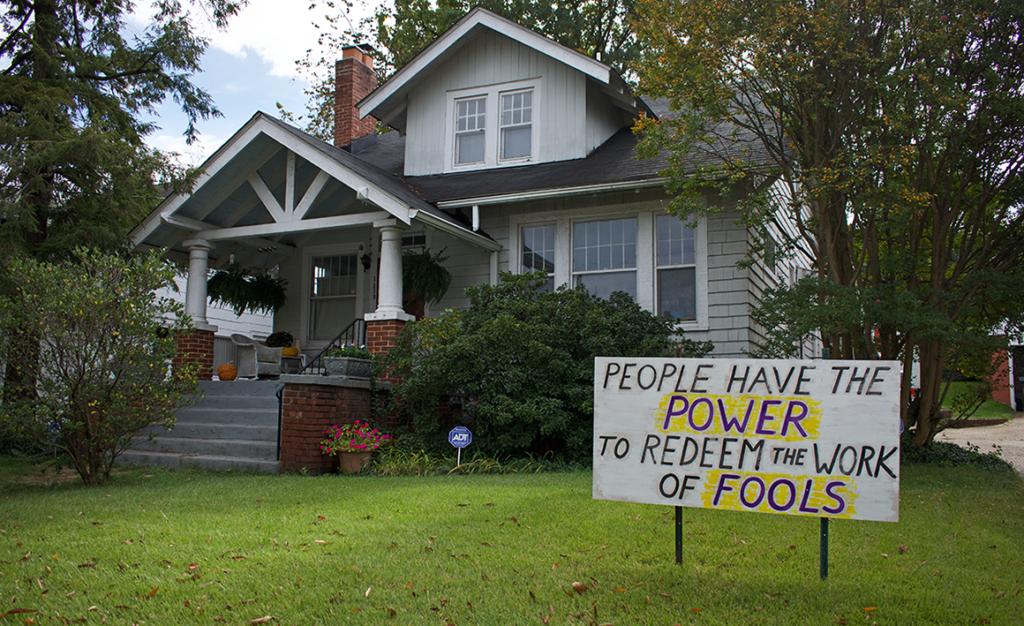 Roy Edroso Breaks It Down
My ultra-successful Substack newsletter.

Clips
Samples of my published work.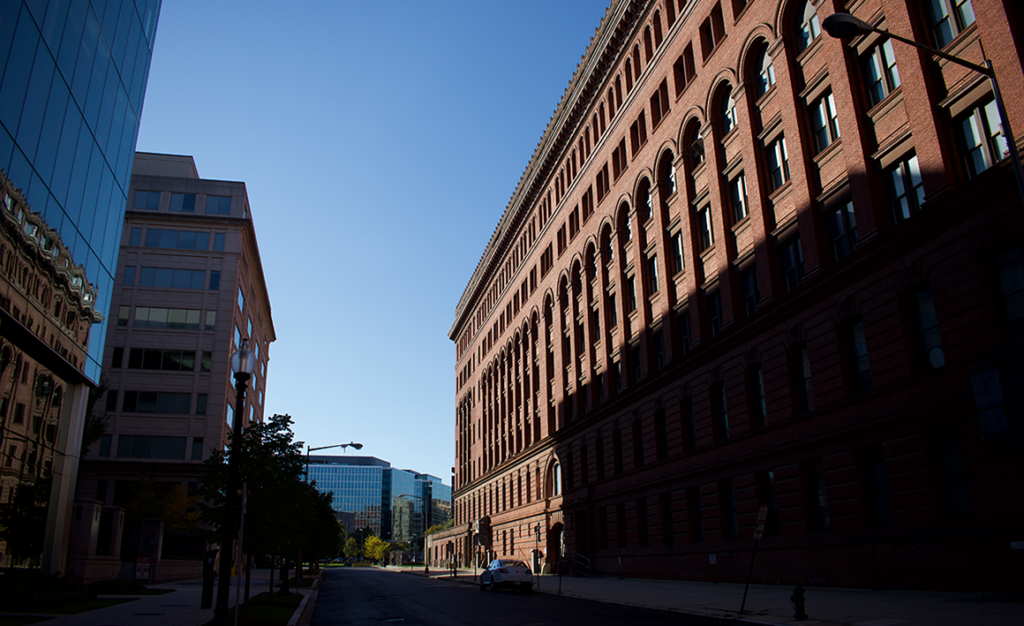 alicublog
17 years of classic bloggage, ongoing.

Misc
This and that.
August 17
Because my wife had the skill and guts (and the license, which I also lack) to drive all the way, we had the pleasure of several days in rural New Hampshire and Boston with my great friends M&Z and their family. We've been back less than 24 hours and already the anxieties of day-to-day life have started to dull the shine on my memories. But even worn they're pretty good.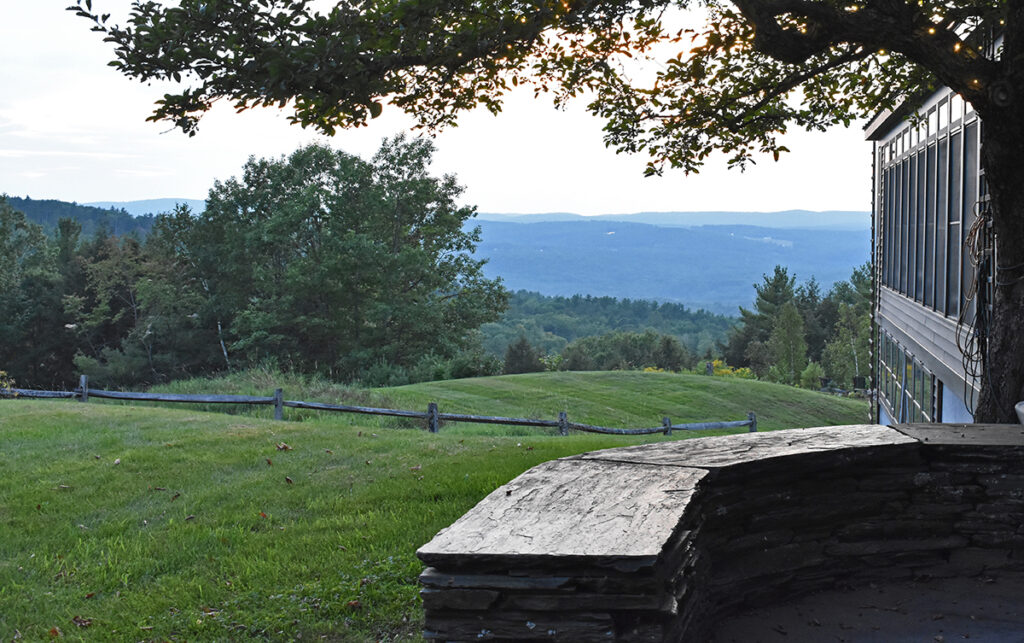 We breathed the mountain air and marveled at how much wood and meadow New Hampshire and Vermont natives have between themselves and their neighbors, and how little modern crap spoils their vistas.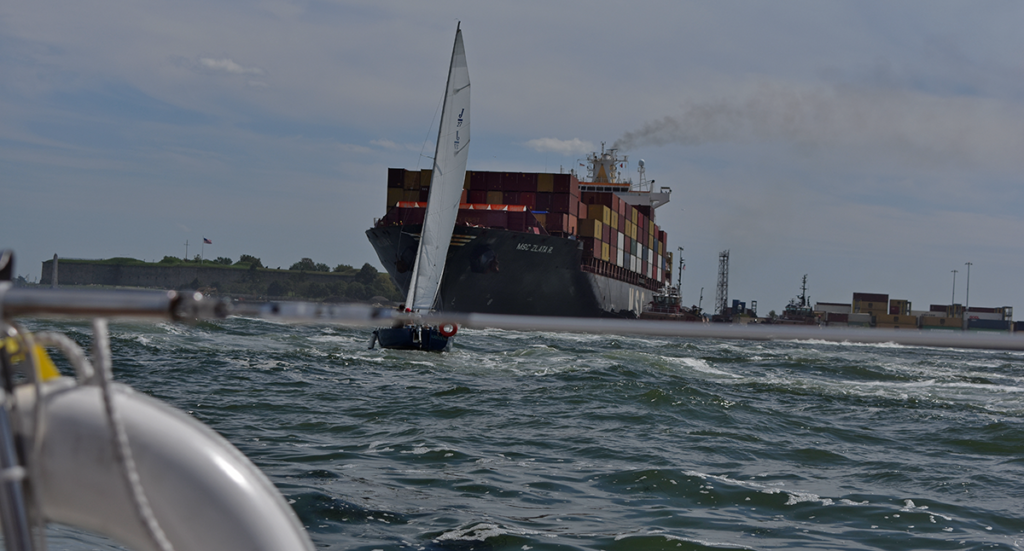 We went sailing, which was not as terrifying as I'd feared — in fact it was bracing and fun, and now I can see why people love being out on the water where the world may be in sight but is definitely out of mind.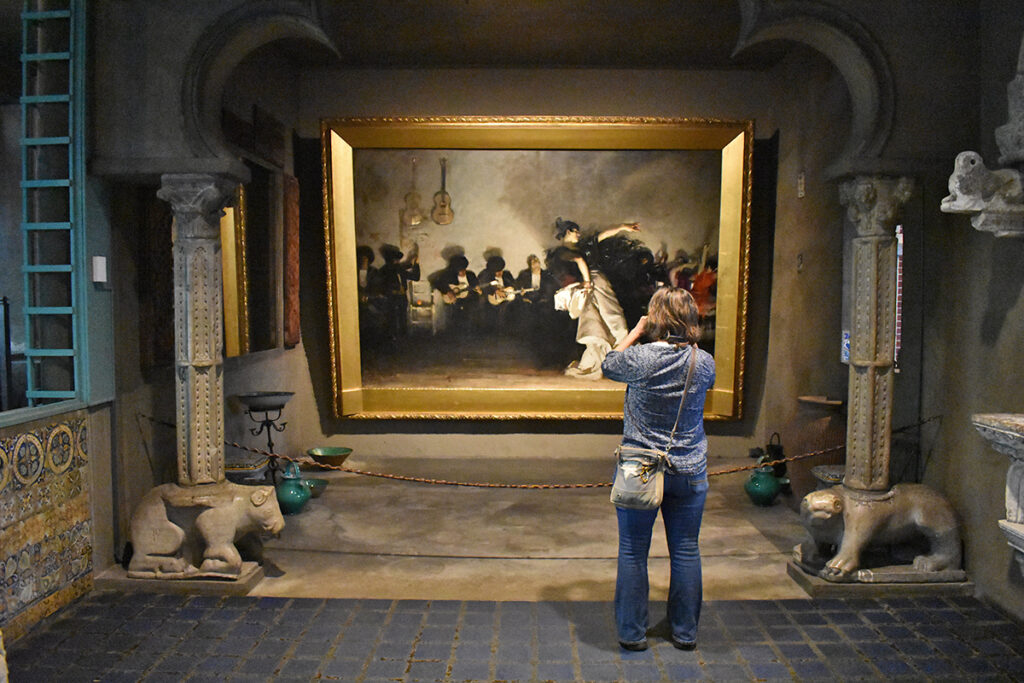 We went to the Isabella Stewart Gardner Museum which reflects a genuinely eccentric vision, with Charles Foster Kane pack-rattish piles of treasure and some of the most overtly feminist signage I've ever seen in a big museum, like this bit from the (extraordinary) Titian show:

And we got to sit with some good people we hadn't seen in years and had no hope of seeing till recently. So, good.
(You can see previous iterations of edroso.com front-page copy at my tumblr.)
Space space sp
Sign up for email updates
on Roy Edroso Breaks It Down and other doings